posted by Susie Hernandez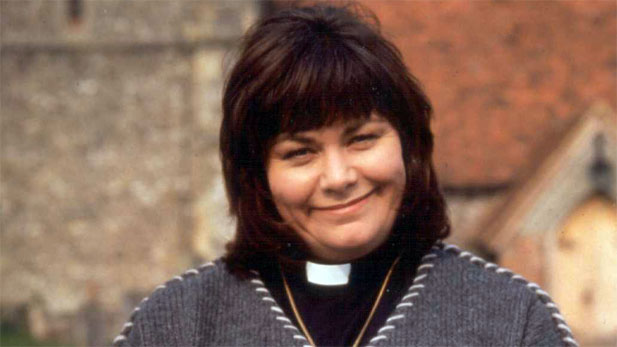 What's new, pussycat?
It's that time of year when many of the longtime PBS shows launch their new seasons. Masterpiece Mystery! and Masterpiece Contemporary are the ones I'm looking forward to the most. NOVA and Nature also have some cool new specials coming.
If you haven't noticed, Saturdays are looking a bit different. Now that summer is over, my Hollywood at Home movie series has started. I was relieved to get calls on the inaugural Monday with thanks and high praise for the Thin Man. Check out our new movie package on Saturdays at 9 PM and see our new Hollywood @ Home website for some cool trivia and behind the scenes information
I will have a movie marathon on T-day and Christmas. Check out the site for updated scheduling!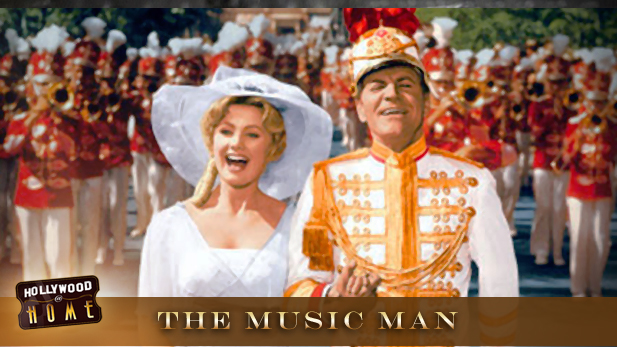 A new series called PBS Arts is about to kick off. The highlight for me is the Oct. 21st broadcast of Pearl Jam Twenty by award-winning director and music journalist Cameron Crowe. PBS Arts airs on Fridays at 9:30 PM starting October 14th.
It's that time of year where I must attend marketplaces from major distributors to find new shows for Southern Arizona. Remember Outnumbered and the Ladies of Letters? (smile) Last year, I selected those two comedies, along with Black Books, new Lark Rise, Robin Hood, and Posh Nosh. All of these programs have aired and we will begin The Worst Year of My Life in 2012!
Hollywood at Home was discovered last year, and so was the beautiful nature documentary series, Wild South America (it was gorgeous!) and Wild Lives, along with a medical science package called Blood & Guts.
Not everything was new. Some of the fan favorite BritComs, documentaries and dramas also had to be re-upped. You may have heard of them--Keeping Up Appearances, As Time Goes By, BallyK, Sherlock, MI-5, Prime Suspect, Vicar of Dibley, and more.
Now I'm off to discover shows for 2012-2013. I'm heading out for a short BBC trip and then will be locked into my office watching TV. I'll keep you updated on our Facebook page @AZpublicmedia of my show discoveries. I'd love to hear from you, especially what you adore. That inspires me to find a new show for you to fall in love with!
BTW, I'm a terrific wheeler and dealer, but must admit, I'm doomed without a programming budget. Your membership dollars at work, folks. Tell your friends to keep supporting us so that your favorite shows can continue to air!
Stay tuned!
Susie the TV Programmer